Northrup King Building
1500 Jackson Street NE
211 members open
Image: nkb-banner
Once the home to a thriving seed company, this 102-year-old structure is now the largest art complex in Minnesota. Northrup King Building is home to over 350 artists and small businesses.
Visit the NEMAA Directory to see which artists are in Northrup King Building. You can filter by open date to see who has open hours, or visit online shops.
Art-A-Whirl
Northrup King Building is open Art-A-Whirl weekend on Friday, Saturday & Sunday.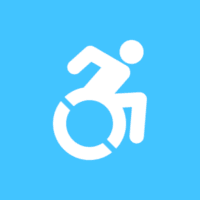 Northrup King Building is considered mobility accessible.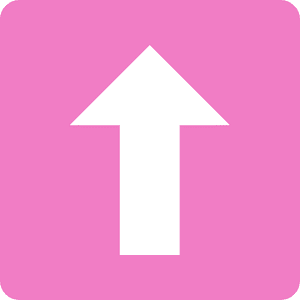 Elevator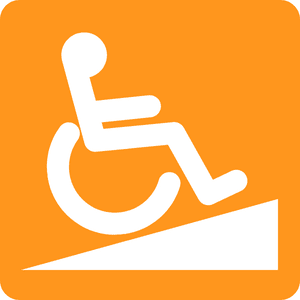 Ramp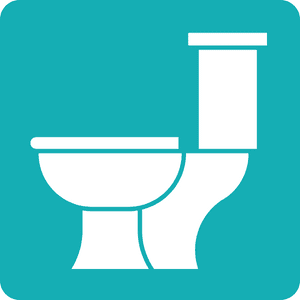 Restroom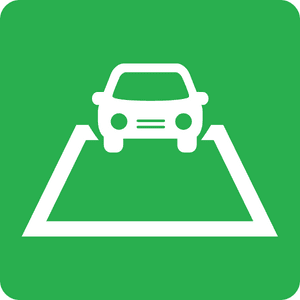 Parking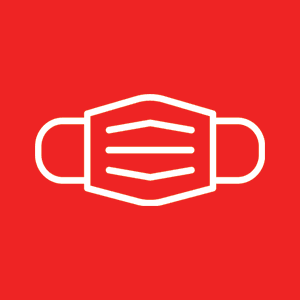 Northrup King Building is requiring masks.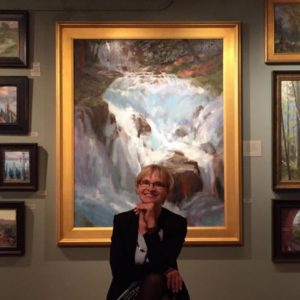 Beauty, Philosophy, Art…and Painting with Mary Pettis
Cost: Free
Friday - May 20 · Saturday - May 21 · Sunday - May 22
All weekend during Art-A-Whirl hours
Join Mary Pettis in the studio painting and talking with guests about beauty, philosophy, and art. Mary holds the designation "ARC Living Master" along with being a Signature Member for American Impressionist Society, American Society of Marine Artists, and Oil Painters of America.
Studio #366, Northrup King Building
1500 Jackson St NE
Minneapolis, MN 55413
Legend
Art-A-Whirl: open at least one day