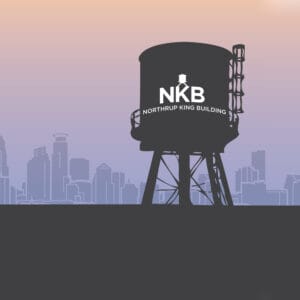 Artspace Northrup King
Local Business

Image: NKB-WT-Gradient
The Northrup King Building is home to over 350 tenants, as a creative center to hundreds of artists as well as various small business and nonprofit organizations. Here you will find some of the most exciting open studio events in the Twin Cities area.
While some art studios have regular full-time hours, others are used as primarily production studios with limited event hours. Simply check and contact the particular artist or business directly for hours and information.
The Northrup King Building hosts open studio hours every Saturday from noon to 4pm, on the First Thursday of every month from 5 to 9 pm and is home to two of the twin cities' biggest shows – Art-A-Whirl, which takes place in the spring in locations throughout NE Minneapolis, and Art Attack, which takes place in the fall and is exclusive to this building only. Keep an eye on our event page for Northrup King Nights, an open studio event happening multiple times a year where artists invite you in to spend a lovely evening strolling four floors of art and inspiration.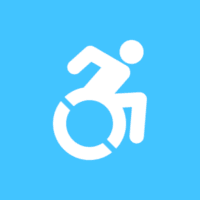 Artspace Northrup King is considered mobility accessible.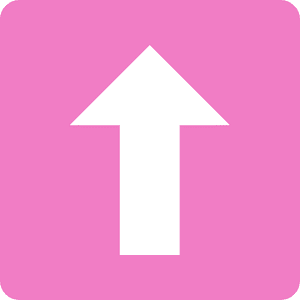 Elevator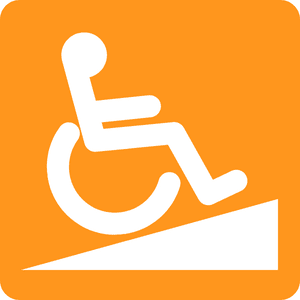 Ramp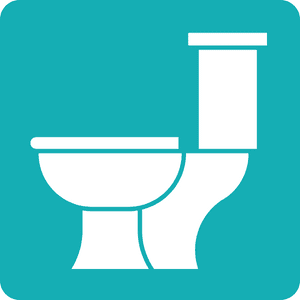 Restroom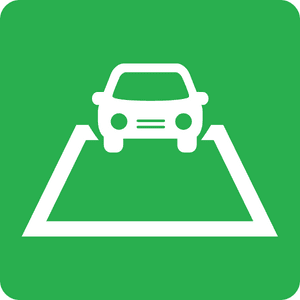 Parking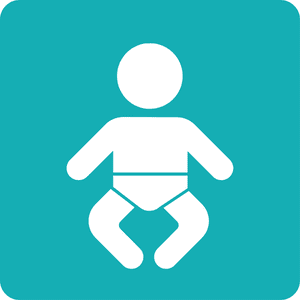 Baby Changing Station