Gallery Equus
Professional Gallery

Image: Gallery Equus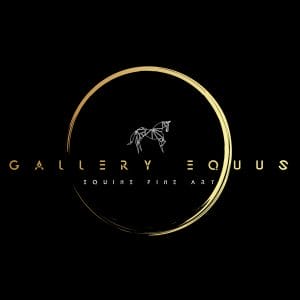 Gallery Equus is solely devoted to the exhibition of equine fine art.  In this gallery you will find a collective of Midwest artists whose subject matter or inspiration is equine related. The gallery is carefully curated for a high quality artistic standard and stylistic diversity.
Online Sales
Gallery Equus does not currently take online orders. Email or call for purchase information.
Commissions
Gallery Equus takes commissions.