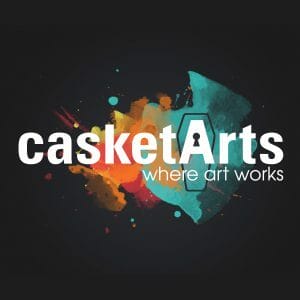 Casket Arts Building
681 17th Ave NE
38 members open
Image: AAW-20 (4)
Art-A-Whirl
Casket Arts Building is open Art-A-Whirl weekend on Friday, Saturday & Sunday.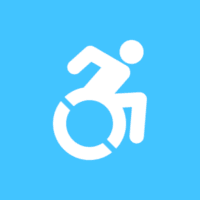 Casket Arts Building is considered mobility accessible.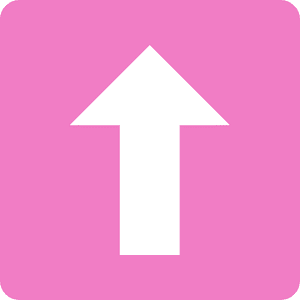 Elevator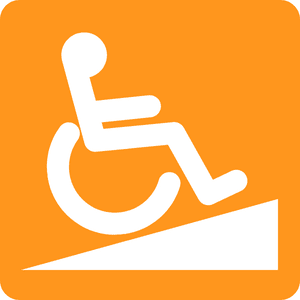 Ramp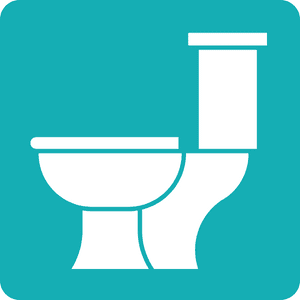 Restroom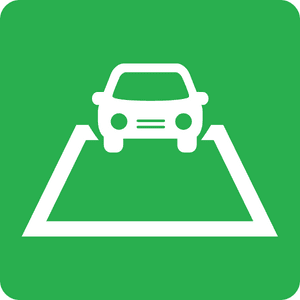 Parking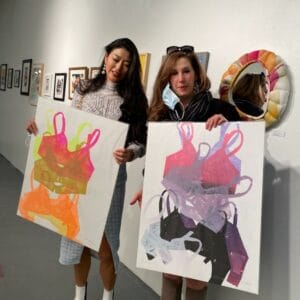 Bra Printing
Cost: Free
Saturday - May 21 · Sunday - May 22
1:00pm-3:00pm each day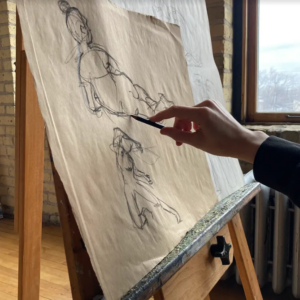 Live Figure Sketch Session
Cost: Free
Saturday - May 21
Beginning at 2pm.
Watch a live figure sketch session in progress with artist Kendall Laurent and contemporary dancer Kaitlin Craven. Unlike a traditional figure drawing session, Kaitlin will contribute movement and dance into her poses allowing the artist to capture movement in quick, gestural sketches.
Casket Arts Building, Studio #309
681 17th Ave NE
Minneapolis, MN 55413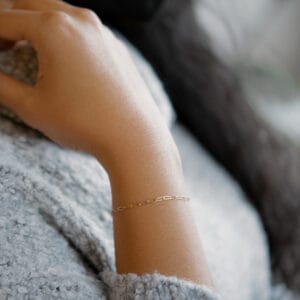 Permanent Jewelry
Cost: $40 - $160
Friday - May 20 · Saturday - May 21 · Sunday - May 22
All weekend during Art-A-Whirl hours.
Everthine Jewelry will be offering Permanent Jewelry! These bracelets and necklaces are dainty chain that are welded closed creating a clasp-less, seamless accessory. Available in sterling silver and 14k yellow gold. Prices range from $40-$160.
Everthine Jewelry, Casket Arts Building, Studio 202
681 17th Ave NE
Minneapolis, MN 55413
Legend
Art-A-Whirl: open at least one day