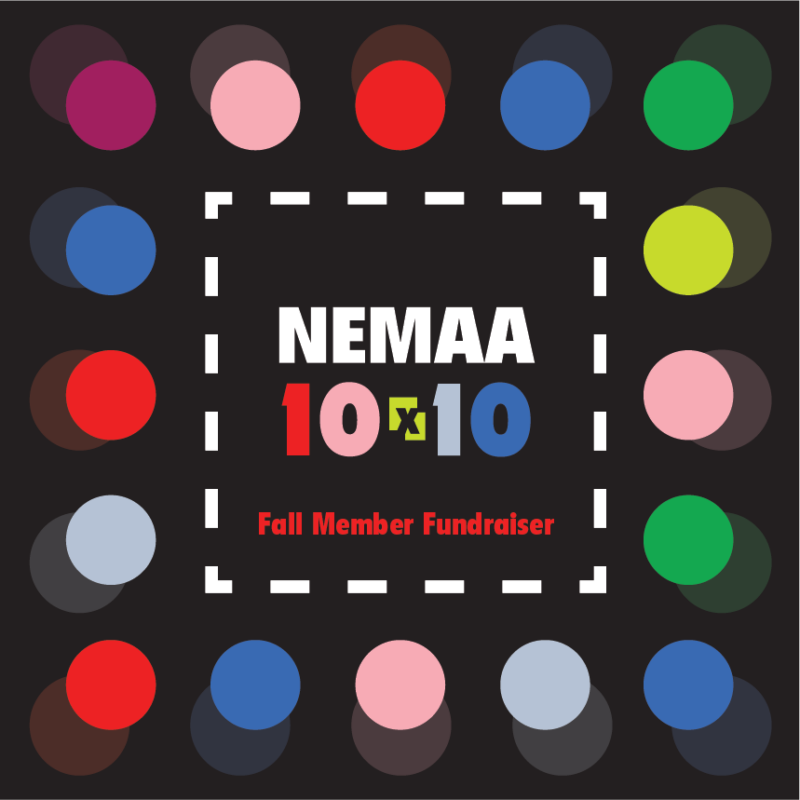 NEMAA 10×10
Hundreds of original artworks by Northeast artists, all in a 10-inch by 10-inch format! New emerging artists side by side with seasoned professionals, and all available artwork will be initially displayed anonymously and available for purchase for $35.00 on NEMAA's sleek 10×10 web shop.
Opens to the public at 5pm on Saturday, September 25, 2021.
All proceeds benefit NEMAA. Discover new artists and take home original art!
Photography by Rafael Piña.
Note: All sales are final. Artists of pieces you purchase will receive your contact information.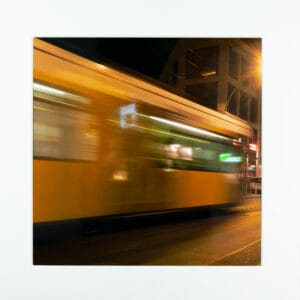 1179 – Straßenbahn In Bewegung (Tram In Motion)