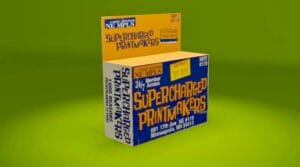 Supercharged Printmakers
Professional Gallery

Image: E526AA18-D147-4A39-8E46-4A7C207CF367
Supercharged Printmakers:
•plan an event with friend
•learn the process of printmaking 
•be a member with 24/7 access
•be a part of studio shows and events like Art-A-Whirl® 
•gain friends to laugh and print with
Something for all printmakers and enthusiasts.
Online Sales
Supercharged Printmakers does not currently take online orders. Email or call for purchase information.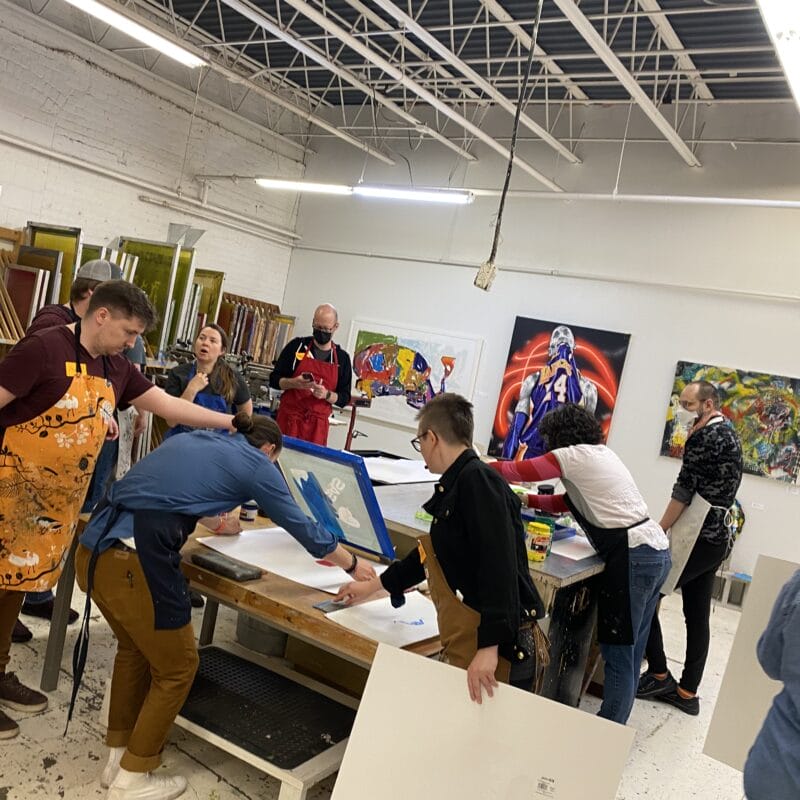 Class/Workshop
SuperCharged 8 Weeks of Printmaking
Create art and exchange prints on the last class. Enjoy this great printmaking community with access to a great community.
6:00pm - 9:00pm
At Supercharged Printmakers