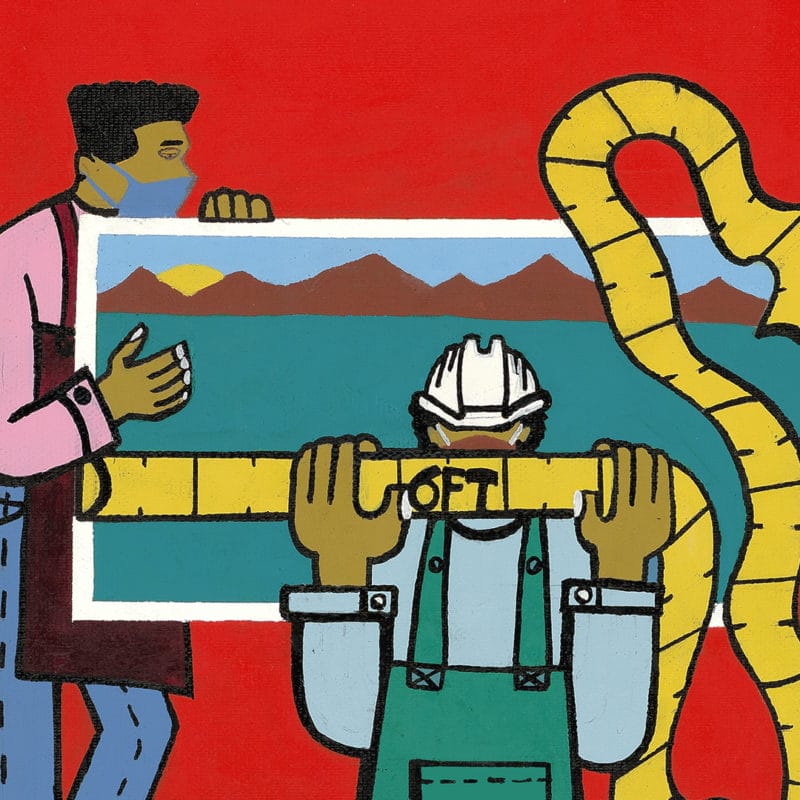 Experience Art-A-Whirl
Due to the ongoing COVID pandemic, the 2021 Art-A-Whirl will not be held as a normal event. Art-A-Whirl is online with individual artists' studios and partners holding their own in-person hours during Art-A-Whirl weekend May 14-16.
Here you can browse pre-recorded online experiences from artists and local partners. There are also a limited amount of in-person and live online activities that our members are offering this weekend.
Please make sure that if you are attending an in-person activity, that you wear a mask and practice social distancing.
Activities
Some of these activities are in person, and some are live online. If visiting in-person, be sure to wear a mask and observe social distancing.
Online Experiences
These are pre-recorded Art-A-Whirl experiences you can watch any time!