NE Tree House
326 Monroe St NE
5 members open
Image: NETreeHouseFront
Art-A-Whirl
NE Tree House is open Art-A-Whirl weekend on Saturday & Sunday.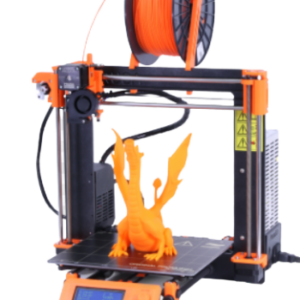 3D Printing at NE Tree House
Cost: Free
Friday - May 20 · Saturday - May 21 · Sunday - May 22
Fri 5-10pm, Sat 12-8pm, Sun 12-5pm
We will have the 3D printer going all weekend long, printing out all sorts of toys and shapes. Limited printed objects will be available to purchase. The printer is an XYZ da Vinci Mini. We have lots of colors of PLA (corn-based polylactic acid) to print with. Stop on by to check it out!
NE Treehouse
326 Monroe St NE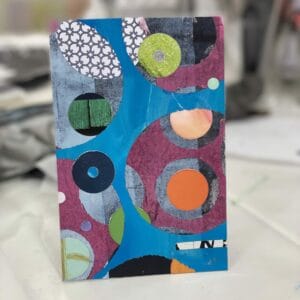 Happy Mail
Cost: Free
Saturday - May 21 · Sunday - May 22
1-3pm both days
Happy mail is something you'd be excited to see in your mailbox! Come create a mail art card with artist Wendy Shragg to send to someone special. It's guaranteed to make them smile!
NE Tree House
326 Monroe St NE
Minneapolis, MN 55413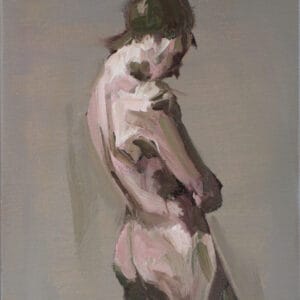 Live Painting Demo
Cost: Free
Saturday - May 21 · Sunday - May 22
Sat 3-5pm, Sun 3-5pm
Join Brooke Bartholomew live as she works through a couple live oil painting demos! Brooke primarily paints the human figure, and these will be quick studies done between 45 minutes to 1.5 hours. This event is view-only, not instructional. Come by for a look into her painting process!
NE TreeHouse
326 Monroe St NE
Minneapolis, MN 55413
Legend
Art-A-Whirl: open at least one day