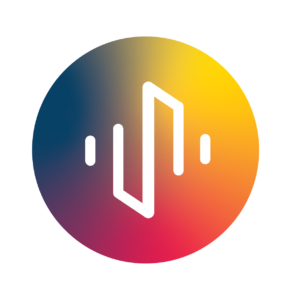 SPEAK MPLS is a member-based community media center and the new home for public access TV in Minneapolis, as seen on Comcast cable network channels 16, 17 (798 HD) and 75. We provide access to media labs, studios, equipment, classes, and co-working space to help you create content and the platforms to amplify your voice.
Art-A-Whirl Main Page
SPEAK MPLS is open on Friday, Saturday & Sunday of Art-A-Whirl weekend.
SPEAK MPLS will host an open studio event for Art-A-Whirl 2022. Visitors will tour the SPEAK MPLS northeast media lab and production studio located within the Waterbury Building, view a screening of SPEAK MPLS TV member-created content, and participate in an interactive media activity be featured on SPEAK MPLS TV channels 16, 17 (798 HD), and 75 on Comcast in Minneapolis!