Glencoe Ceramics
Community / Non-Profit

Image: Glencoe Ceramics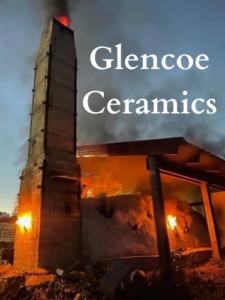 Glencoe Ceramics                                                          The potters of kiln Tandava                                                                Pratibha Gupta ,Barb Bujold-Martinez ,Kim Christopherson ,Mike Egan,Jess Gotkin ,Joanne Reske Kirkman, Jack Liebo,  Zack McPherson, Lee Persell, Richard Spiegel, Dom Venzant.                                                 For sale hand made ceramics at Sociable Cider Werks.
Art-A-Whirl Main Page
Glencoe Ceramics is open on Friday, Saturday & Sunday of Art-A-Whirl weekend.