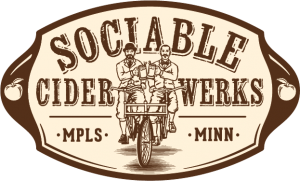 Sociable Cider Werks
1500 Fillmore St NE
6 members open
Image: EemgwUZWAAQW_1k
Art-A-Whirl
Sociable Cider Werks is open Art-A-Whirl weekend on Friday, Saturday & Sunday.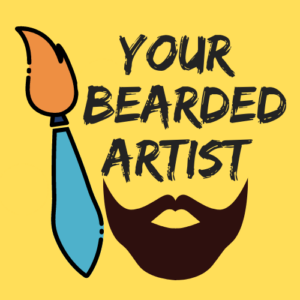 Paint Kindness Rocks
Cost: Free if you bring your own hand held smooth rock. Or $3 for 1 rock, $5 for 2 rocks, and $10 for 5 rocks.
Sunday - May 22
12-3pm
Please join Your Bearded Artist Jeremy Ross and paint a Kindness Rock and explore all the fun you can be having at one of their paint parties! Free if you bring your own handheld smooth rock. NO RESERVATION NEEDED. Show up and paint anytime on Sunday 1-3pm.
Sociable Cider Werks
1500 Fillmore St NE
Minneapolis, MN 55413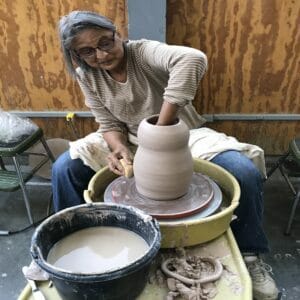 Demonstrations by Tandava Potters
Cost: Free
Saturday - May 21 · Sunday - May 22
Sat 2-5pm, Sun 1-3pm
Please join us at Sociable Cider Werks for wheel throwing and hand building demonstrations and a sale by Tandava Potters. A children's hand building table will be available during demonstration hours.
Sociable Cider Werks
1500 Fillmore St NE
Minneapolis, MN 55413
Legend
Art-A-Whirl: open at least one day