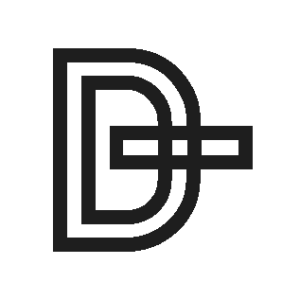 Dashfire
Beverage

Image: DFB-Assets 2019a_Page_10
Find your Fire With Dashfire!
Dashfire is a micro-distillery founded in 2012 that makes craft cocktail bitters and craft canned RTD cocktails. In Winter 2022 we will be opening a new cocktail room, Elusive by Dashfire.
Art-A-Whirl
Art-A-Whirl Main Page
Dashfire is open on Friday, Saturday & Sunday of Art-A-Whirl weekend.