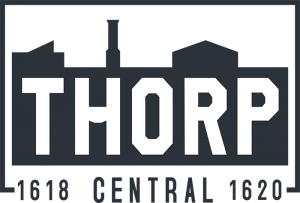 Thorp Building
1618 NE Central Avenue
22 members open
Image: thorp exterior
Art-A-Whirl
Thorp Building is open Art-A-Whirl weekend on Friday, Saturday & Sunday.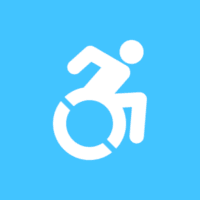 Thorp Building is considered mobility accessible.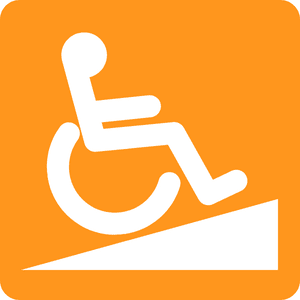 Ramp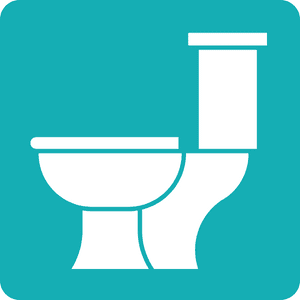 Restroom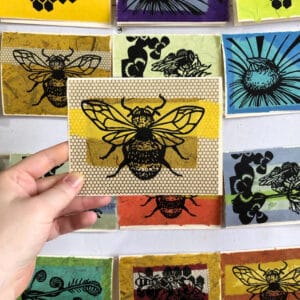 Woodcut Card Printing
Cost: Free
Sunday - May 22
Begins at 1:00pm, ends when print run is complete.
Emily Gray Koehler, Printmaker, will demonstrate printing various woodcut designs on hand-collaged greeting cards using her etching press. Masks are encouraged.
Note about wheelchair accessibility: the closest at-grade entrance is located near the Brickmania retail store.
Studio 137, Thorp Building
1618 Central Avenue NE
Minneapolis, MN 55413
Legend
Art-A-Whirl: open at least one day