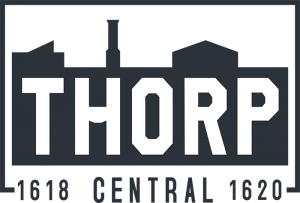 Thorp Building
1618 NE Central Avenue
40 members open
Image: thorp exterior
Art-A-Whirl
Thorp Building is open Art-A-Whirl weekend on Friday, Saturday & Sunday.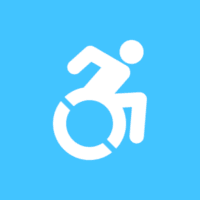 Thorp Building is considered mobility accessible.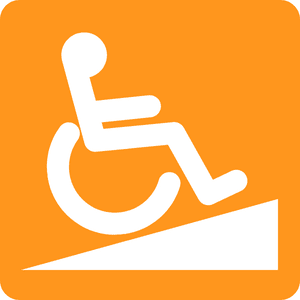 Ramp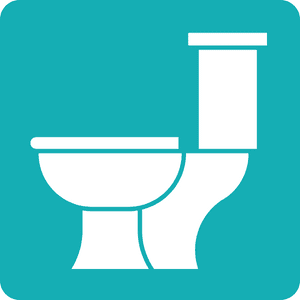 Restroom
Legend
Art-A-Whirl: open at least one day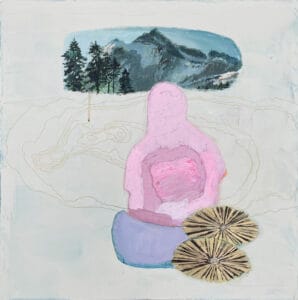 Collaborative Figurative Landscape Painting
Cost: Free
Friday - May 19 · Saturday - May 20 · Sunday - May 21

Toni Gallo is offering space to participate in a collective creative expression. This is your opportunity to add your own unique, artistic expression to a Collaborative Figurative Landscape Painting. You will learn about the artist's own process, practices and underlying inspiration while contributing as a collective on a large scale painting.
Have your own unique experience while sharing it with others simultaneously. Witness what this collective, creative expression manifests on canvas.
Absolutely no experience necessary!
Thorp Building – #4
1618 Northeast Central Avenue
Minneapolis, MN 55413
Map & Directions