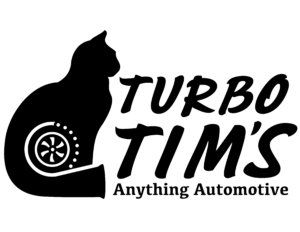 Turbo Tim's Anything Automotive
Local Business

Image: Turbo Tim's Logo White Background
Art-A-Whirl Main Page
Turbo Tim's Anything Automotive is open on Saturday of Art-A-Whirl weekend.
Crush-A-Whirl is back for Art-A-Whirl this year!!! Join us at Turbo Tim's for an awesome day jam-packed with live music, local artists, fun entertainment, and a monster truck style car crush!!!
The event will take place at Turbo Tim's in NE Minneapolis on Saturday, May 21st, 12-8pm. Pop in for a bit or do it big and stay for the whole day of excitement!
What to expect:
Twelve Professional Artists
Silly Miss Tilly – Kids Entertainment
Socktopus – Live Music
35 Dive – Live Music
Twin Spirits Distillery
Spinning Wylde Cotton Candy
Tarot Card Readings
Chair Massages
Free Raffle Prizes
CAR CRUSH!!!