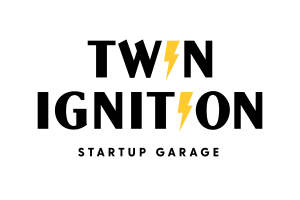 Twin Ignition
1317 Marshall St NE Minneapolis
2 members open
Image: Twin Ignition
Art-A-Whirl
Twin Ignition is open Art-A-Whirl weekend on Friday & Saturday.
Friday 5PM-9PM, Saturday 2PM-9PM.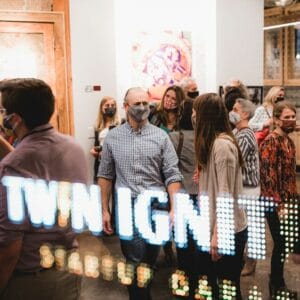 Art-A-Whirl Party at Twin Ignition
Cost: Free
Friday - May 20 · Saturday - May 21

Friday
Get Art-A-Whirl started right with Northeast Bank and Twin Ignition Startup Garage! Free entry. No RSVP necessary. Free parking at Northeast Bank.
Live Music:
5:30: Chris Lynch and The Dust of Suns Ensemble
7:30: Simon Husbands
Saturday
This event is sponsored by Diverse Emerging Music Organization and the MN Music Archive Project – buy a beer and support the preservation of independent MN music!
Live Music:
2:00: John Louis/Jimmy Johnson
3:15: Famous Volcanoes
4:30: Danger Pins
5:45: Ardent Spirits
7:00: Edie Rae & Craig Teiken
Visual Art by Joseph Gallup, Seth Peter, TJ Beagan, Lucas Richards.
Twin Ignition Start-up Garage
1317 Marshall St NE
Minneapolis, MN 55413
Legend
Art-A-Whirl: open at least one day