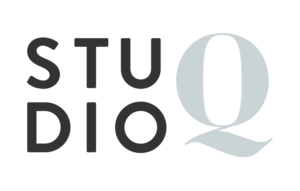 Studio Q
1310 Quincy St NE
9 members open
Image: Studio Q – 1310 Quincy St Building (1)
Studio Q is a 6,500 sq ft photo studio in the heart of the creative district in NE Mpls. The studio offers a welcoming and creative space for photographers, videographers, creatives, and small events across two studio spaces.
The two studios include a welcoming lounge area, working space, 2 full kitchens, prop area, private bathrooms, and two large shooting areas. With a collection of gear, backgrounds, food and lifestyle props, we have everything you need for big productions or small projects. Join us at the studio by the hour, half-day, or a multi-day shoot.
Fall Open Studios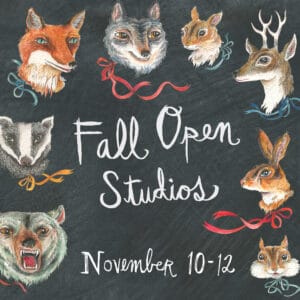 Fall Open Studios information
Studio Q is open for Fall Open Studios on Friday, Saturday & Sunday.
Legend
Fall Open Studios: open at least one day