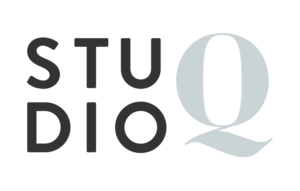 Studio Q
1310 Quincy St NE
7 members open
Image: Studio Q – 1310 Quincy St Building (1)
Studio Q is a 6,500 sq ft photo studio in the heart of the creative district in NE Mpls. The studio offers a welcoming and creative space for photographers, videographers, creatives, and small events across two studio spaces.
The two studios include a welcoming lounge area, working space, 2 full kitchens, prop area, private bathrooms, and two large shooting areas. With a collection of gear, backgrounds, food and lifestyle props, we have everything you need for big productions or small projects. Join us at the studio by the hour, half-day, or a multi-day shoot.
Visit the NEMAA Directory to see which artists are in Studio Q. You can filter by open date to see who has open hours, or visit online shops.
Art-A-Whirl
Studio Q is open Art-A-Whirl weekend on Friday, Saturday & Sunday.
Legend
Art-A-Whirl: open at least one day