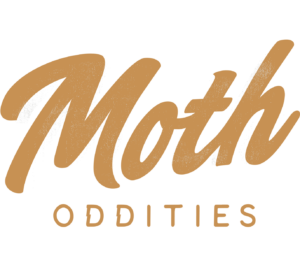 Moth Oddities
13 5th St NE
12 members open
Image: Processed with VSCO with a6 preset
Along with vintage, Moth Oddities highlights products by local & independent makers, especially those from the BIPOC and LGBTQIA communities, and those with a focus in sustainability practices. Current brands in the shop are Duke Albert, Upcycled nMore, Artisaan, Estate Finds by MB, Dixon Blue, Oya Beauty, Mojave Moon Apothecary, Gigi's Flair Emporium and Miwak Jr.
We opened the doors to our storefront in Northeast, Mpls in the summer of 2021, but have been collecting and selling vintage online and on-the-road since 2014. As shop owners and community members, we recognize our responsibility to create a safe and welcoming space for all vintage lovers. Come visit us!
Art-A-Whirl
Moth Oddities is open Art-A-Whirl weekend on Friday, Saturday & Sunday.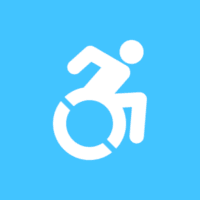 Moth Oddities is considered mobility accessible.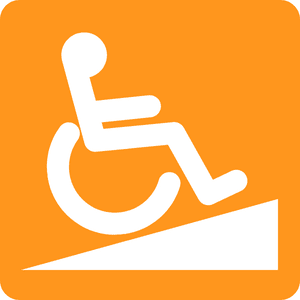 Ramp
Legend
Art-A-Whirl: open at least one day