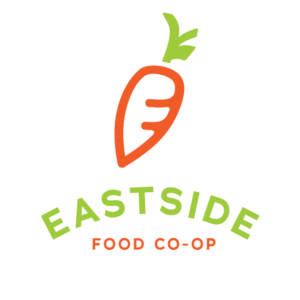 Eastside Food Co-op
Eastside Food Co-op
4 members open
Image: Citrus+and+Pomegranate
Art-A-Whirl
Eastside Food Co-op is open Art-A-Whirl weekend on Saturday.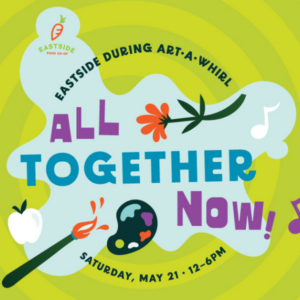 ALL TOGETHER NOW! Eastside During Art-A-Whirl
Cost: Free
Saturday - May 21
12-6pm
Join us for Eastside's first Art-A-Whirl event! In cooperation with NEMAA, Eastside is hosting a free, all-ages event centered around creativity and community. We'll have artists vending, food trucks, the Eastside Board of Directors, live music and live mural painting on our North wall by Creatives After Curfew and Four Story Collective. And don't forget some tasty craft beers from our pals at Fair State Brewing Collective.
Eastside Food Co-op
2551 NE Central Ave
Minneapolis, MN 55418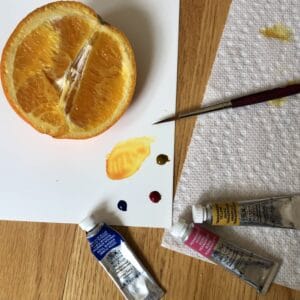 Color Matching Challenge
Cost: Free
Saturday - May 21
12-6pm on each hour
What can you make from red, yellow, and blue? Every hour on the hour participants will be given a plant, three paints, and the challenge to create a perfect color match with artist Catherine Tong.
Eastside Food Co-op
2551 NE Central Ave
Minneapolis, MN 55418
Legend
Art-A-Whirl: open at least one day