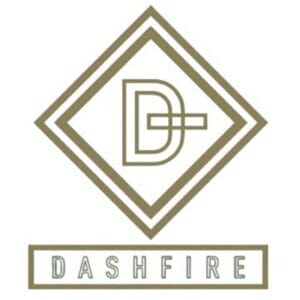 Dashfire
1620 NE Central Ave Ste 152 Dock #10
5 members open
Image: Screen Shot 2023-02-22 at 4.08.50 PM
FIND YOUR FIRE!
That's more than just a catch phrase for us.
Our "fire" or passion is in creating the very best bitters, cocktails, coffees and spirits and caring about how we do that.
It's also something that we hope our customers are able to do as they use and enjoy our products. 
If you are not able to find that thing that drives you forward then we hope you can at the very least find what makes you happy.
In the end there is always a nice Dashfire cocktail waiting for you on that journey. 
Visit the NEMAA Directory to see which artists are in Dashfire. You can filter by open date to see who has open hours, or visit online shops.
Art-A-Whirl
Dashfire is open Art-A-Whirl weekend on Friday, Saturday & Sunday.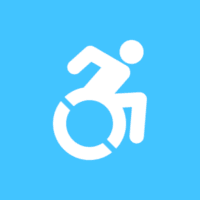 Dashfire is considered mobility accessible.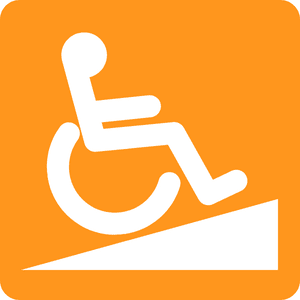 Ramp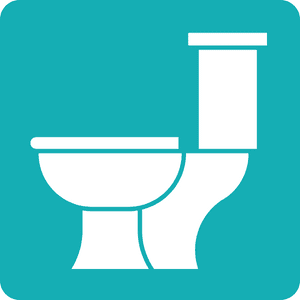 Restroom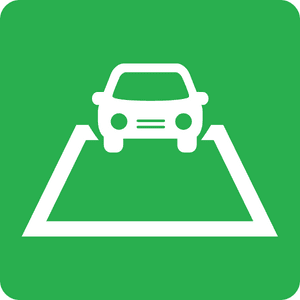 Parking
Legend
Art-A-Whirl: open at least one day