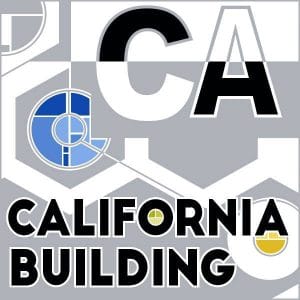 California Building
2205 California St NE
47 members open
Image: california-building-banner
Welcome to the California Building, one of the first studio buildings in NE Minneapolis. The building has a long commitment to the arts, community and arts sustainability in Northeast Minneapolis.
Building owners, John Kremer and Jennifer Young purchased the property in 1991 and have rented studios to artists ever since. With over 80 artists as tenants, the building is an anchor in the Northeast Minneapolis Arts District.
While we do not require masks, we do encourage them!
Visit the NEMAA Directory to see which artists are in California Building. You can filter by open date to see who has open hours, or visit online shops.
Art-A-Whirl
California Building is open Art-A-Whirl weekend on Friday, Saturday & Sunday.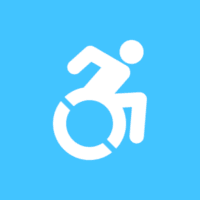 California Building is considered mobility accessible.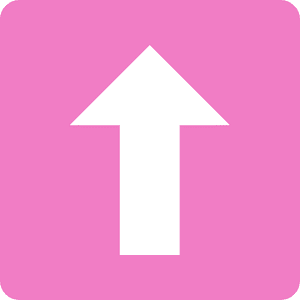 Elevator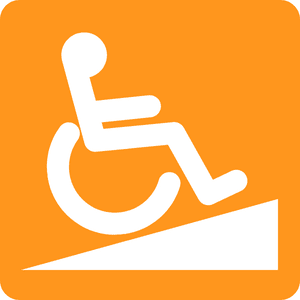 Ramp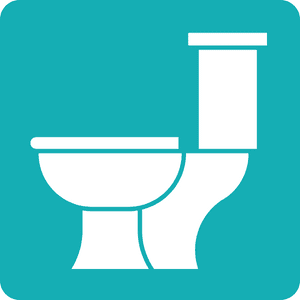 Restroom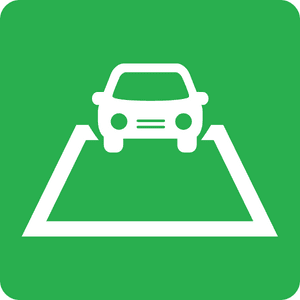 Parking
Legend
Art-A-Whirl: open at least one day