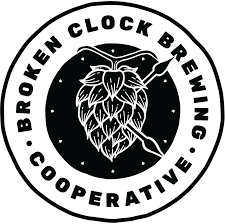 Broken Clock Brewing Cooperative
1712 Marshall St NE Suite 100
9 members open
Image: 28193_Broken_Clock_2
Broken Clock Brewing Cooperative is a member owned cooperative in Northeast Minneapolis that creates high quality experiences and beer through collaboration and service within the community.
At Broken Clock Brewing, we believe that being a brew cooperative is bigger than just brewing great beer. We aspire to make a difference by empowering people, inspiring passion, and fostering collaboration in our community. Being a cooperative means that we put the needs of the community ahead of the bottom line.
Fall Open Studios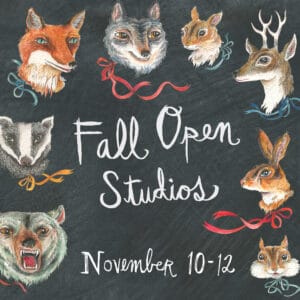 Fall Open Studios information
Sorry, Broken Clock Brewing Cooperative isn't open for retail hours for Fall Open Studios.
Legend
Fall Open Studios: open at least one day