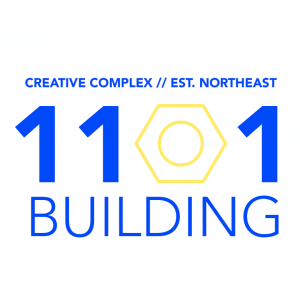 1101 Building
1101 NE Stinson Boulevard

Image: 1101-building-banner
The 1101 Building is a studio complex in NE Minneapolis, home to numerous individual artists, screen printers, designers & creative businesses.
Originally a foundry that made submarine parts during WW2, the 1101 Building has, for the past 2 decades, been home to a variety of businesses and artists.
Visit the NEMAA Directory to see which artists are in 1101 Building. You can filter by open date to see who has open hours, or visit online shops.
Fall Open Studios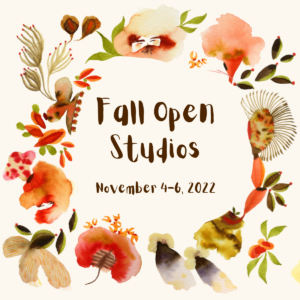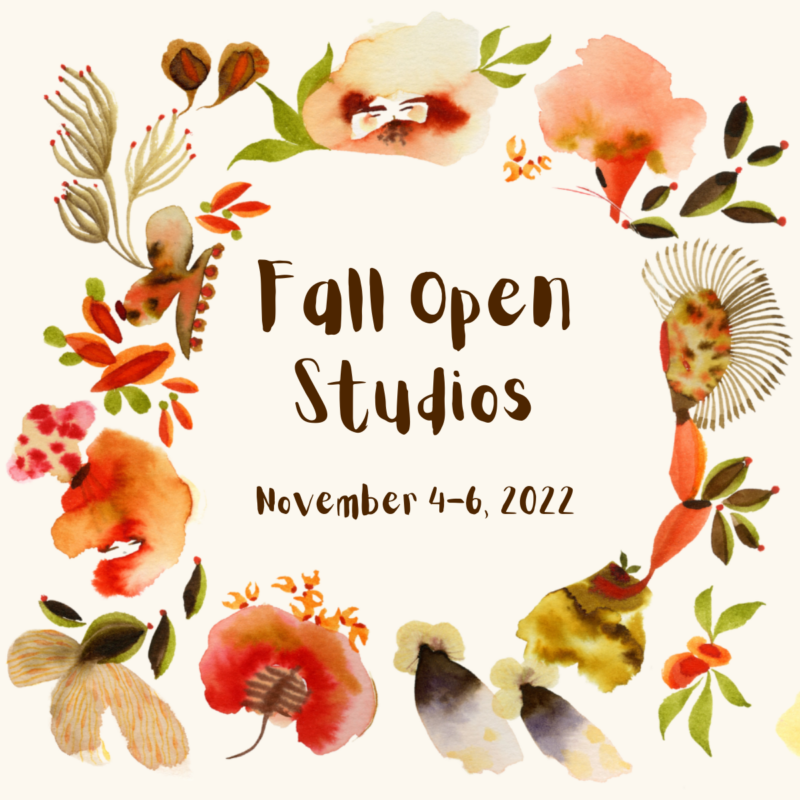 Fall Open Studios information
Sorry, 1101 Building isn't open for retail hours for Fall Open Studios.
Legend
Fall Open Studios: open at least one day