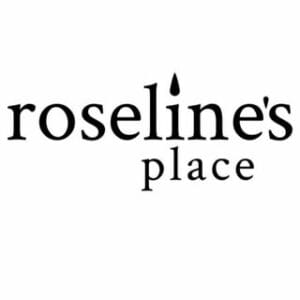 Roseline's Place
Local Business

Image: 276024830_471411487995786_5923297208892580923_png
Roseline's Place is both a candle-making studio and an earth-friendly gift boutique. We offer candle-making classes for individuals, groups, and parties. All products are natural, plastic free, and made by local and global artisans. Many of our local makers are from right here in Northeast Minneapolis.
Art-A-Whirl
Art-A-Whirl Main Page
Roseline's Place is open on Friday, Saturday & Sunday of Art-A-Whirl weekend.