MPLS Photo Center
Local Business

Image: MPLS Photo Center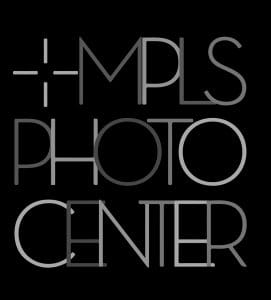 The MPLS Photo Center is a community arts facility and total resource to photographers that offers "best-of" photo classes and workshops, evening events and guest speakers, photo studio rentals, galleries and exhibits, B&W darkrooms, and archival quality digital printing on Canon & Epson. In addition we have a DigitalLab featuring Adobe Lightroom and Photoshop, and film Scanners FREE of charge for Members.
"We are the place where photography lives in the Twin Cities"
We're OPEN to the Public 5 days a week from 11 am to 6 pm. We are a full-time photography gallery and present new exhibits every 8-10 weeks.  Monthly memberships are $35, and include discounts on all services, with access 5 days a week and some evenings. Student memberships are $25.
Now in our 2nd decade, MPC is one of only a dozen full-service photo centers in the country.
We are headquartered at 1828 Jefferson NE, in the heart of the NorthEast Minneapolis Arts District, to better serve our members, patrons and the photography community.
The Photo Center is just 1 block north of the landmark Casket Arts Building, and our Members and Visitors enjoy FREE PARKING for blocks in every direction.  NordEast rules!