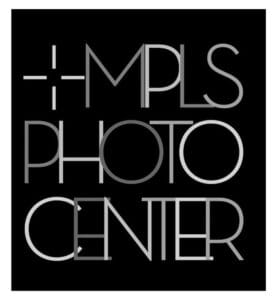 Mpls Photo Center
Local Business

Image: MPC Logo
Now in our 15th year, the Mpls Photo Center is where photography professionals and enthusiasts alike work and learn, to discover and experience, to create, exhibit and become members of this unique community dedicated to photography and all its media and processes. We down-sized a bit during Covid, but we are back in a great new facility right next-door to the Northrup King Building. MPC's main offerings include; over 20 photo classes, exhibition galleries, a Digital Lab with Macs, digital scanners and printers, Call for Entries competitions, a B&W silver darkroom with enlargers, archival digital printing services, and a fully-stocked commercial photography studio with kitchen and garage drive-up. We have evening events with guest artists and presenters, and weekly critique sessions for photographers and artists at all levels.
We are now offering classes and workshops at Hopkins Center for the Arts  too, for your convenience.  Go to the NEXT level at MPC! 
www.mplsphotocenter.com
MPC: the place where Photography lives in the Twin Cities.