Minneapolis Television Network
Community / Non-Profit

Image: Minneapolis Television Network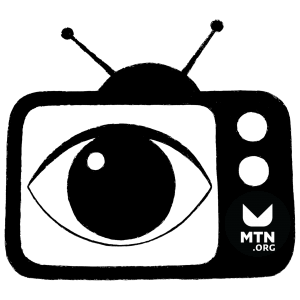 Our organizational mission:
Minneapolis Telecommunications Network (MTN) provides access to training, resources, and opportunities which encourage entrepreneurship, increase employability, and help people leverage technology for creative and professional advancement.
We meet this mission by partnering with local organizations and businesses to provide educational and entrepreneurial opportunities for people in the community to learn to use technology to share their stories and unique perspectives with a larger audience.
Through the production of videos, podcasts, films, websites, social media content, and animated features, we offer internships and classes that help people express themselves freely, and learn how to take control of their own narrative.
MTN has been serving the Twin Cities community since 1984.
To find out more, please contact Executive Director, Valerie Lockhart at: info@mtn.org