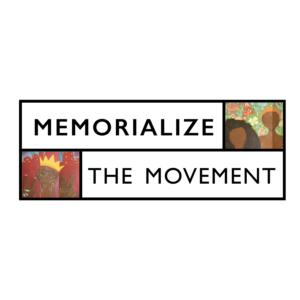 Memorialize the Movement
Community / Non-Profit

Image: Memorialize the Movement
Memorialize the Movement is a grassroots, Black women led organization dedicated to the preservation of Black stories in Minneapolis.
Our mission is to collect, preserve, and make accessible to the public the plywood art that emerged
following the Minneapolis Uprising of 2020 that was a direct reaction to police brutality in our community.
This will ensure that the story of these historic events that occurred are told by the voice of the Black
Community who experienced them. Our work is meant to honor the original purpose of the boards,
which were a means of protest and memorialization of the time and place in history. We will accomplish
this through continued action.