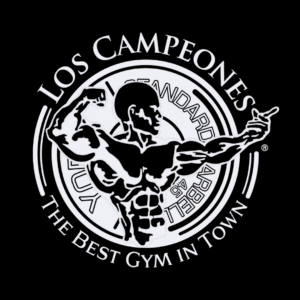 Los Campeones Gym
Local Business

Image: sold (5)
The Los Campeones Gym locations are some of the last of locally owned gyms in the Minneapolis /St. Paul area. Being a staple of fitness and health for over thirty years, we have a ton of history and are rich in character. Members always get a great workout in, but at Los Campeones, they are part of our community as well.
Art-A-Whirl
Art-A-Whirl Main Page
Los Campeones Gym is open on Friday, Saturday & Sunday of Art-A-Whirl weekend.