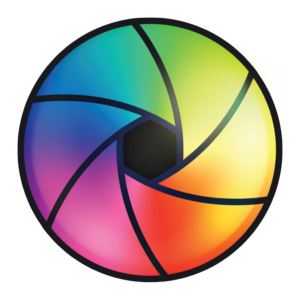 Lens Prose Gallery Studio
Professional Gallery

Image: LensProse-logomark_790px
Lens Prose — Images that Speak
---
Lens Prose Gallery Studio #133 is located in the Northrup King Building, the heart of the Northeast Minneapolis Arts District. We are three unique artists with one common passion, to offer beautiful fine art photography, creative mixed-medium artwork and more for your home, office, and spaces. LPGS features the works of Cynthia Fleury, John A Olson and Brian Billadeau. We also represent work from the exceptional artistic talents of Tom Fletcher, Christopher Grey, Little Twigs Crochet and many other artists.
And during special events like Art-A-Whirl® and Art Attack, we bring you even more artists with a variety of mediums and works for an exciting art experience you can only find at NKB!
Come on in to browse our works, shop for gifts and PuzzleTwist puzzles, and we love to talk about our work. You can also find us and more works at: LensProse.com
---
Online Sales
Lens Prose Gallery Studio does not currently take online orders. Email or call for purchase information.