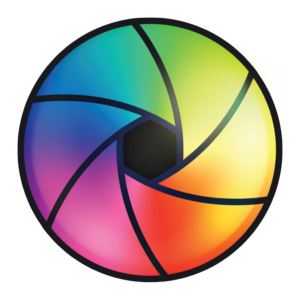 Lens Prose Gallery Studio
Professional Gallery

Image: LensProse-logomark_790px
Lens Prose
"lenz prōz";  Visual imagery and artwork which has something to say, tells a story, makes a statement, speaks poetically, stirs emotions and connects with the viewer's mind and soul.
---
Lens Prose Gallery Studio #133 is located in the Northrup King Building, in the heart of the Northeast Minneapolis Arts District. Created by three unique artists with one common passion, to offer beautiful fine art photography, creative mixed-medium artwork and more for your home, office, and spaces. LPGS features the works of Cynthia Fleury, John A Olson and Brian Billadeau. LPGS also represents work from the exceptional artistic talents of Tom Fletcher, Sanjukta Mitra, William Drew, Little Twigs Crochet, and many other artists.
During special events like Art-A-Whirl® and Art Attack, LPGS brings you even more artists with a variety of mediums, works and wears for an exciting art experience you can only find at NKB!
Come by to browse our artists' work, shop for unique gifts, cards, prints, super popular PuzzleTwist puzzles, and many more creative surprises. Say hi and ask about our artworks. You just might find that perfect piece you've that speaks to you! You can also find us and more work at: LensProse.com
---
OPEN STUDIO HOURS:
• Saturdays 12 – 4 pm
• First Thursday Nights of every month 5 – 9 pm
• Northrup King Building, NEMAA and Arts District special events such as:
– NKB Nights!, Art-A-Whirl® weekend, Art Attack weekend, Holiday Hours, Exhibits & Special Events
• By appointment
Art-A-Whirl
Art-A-Whirl Main Page
Lens Prose Gallery Studio is open on Friday, Saturday & Sunday of Art-A-Whirl weekend.
OPEN ALL THREE DAYS OF ART-A-WHIRL® 2023!
• FRIDAY, MAY 19TH, 5PM-10PM
• SATURDAY, MAY 20TH, NOON-8PM
• SUNDAY, MAY 21ST, NOON-5PM
Hosting guest artists: Sophia Weisensel, Ann Aas (AnnMade in Minnesota), Timothy Harmon and Seth Wolk during Art-A-Whirl® 2023.
Online Sales
Lens Prose Gallery Studio has an external system for taking orders, separate from this website.
Online Store
Lens Prose Gallery Studio has an external system for taking orders, separate from this website.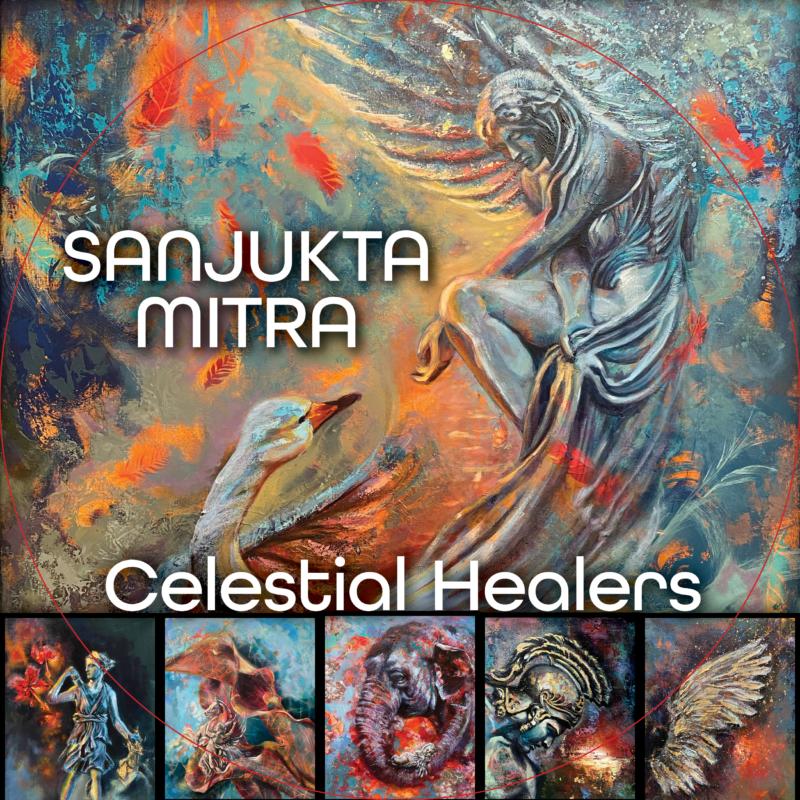 Exhibition
Guest Artist of the Month – EXTENDED!
Visitors to the Lens Prose Gallery Studio loved Sanjukta Mitra paintings so much, we've extended her as our Guest Artist of the Month for March! 
Wed Mar 1 — Fri Mar 31
At Lens Prose Gallery Studio