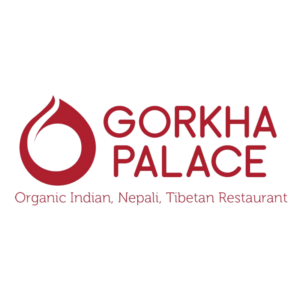 Gorkha Palace
Food

Image: Gorkha Palace
Ever since we established Gorkha Palace Restaurant in 2010, our mission has been to provide delicious authentic well-prepared organic meals at a fair and equitable price. To use high quality ingredients that are fresh, organic and locally produced by sustainable farmlands; thus, providing our customers a warm and inviting dining experience. It has also been equally important for us to cultivate a loyal customer base while building a community of friends who come here to meet new friends and to enjoy our food and culture. As owners, an integral part of our mission is to provide our employees a healthy, safe work environment with a focus on fairness and equity in treatment as well as pay; that will result in increased loyalty, cooperation and growth.
Art-A-Whirl Main Page
Gorkha Palace is open on Friday, Saturday & Sunday of Art-A-Whirl weekend.