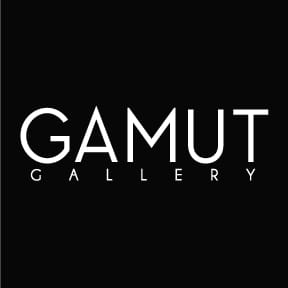 Gamut Gallery
Professional Gallery

Image: Instagram_logo
We believe art fosters community, art is for everyone, and everyone should have access to becoming an art collector.
We are a visual art gallery, gift shop, and performance space in downtown Minneapolis. Through our rotating exhibitions, we represent the full spectrum of media, content and styles. We focus on highlighting diverse, innovative artists and are dedicated to bringing people together to experience art and stimulate dialogue. We collaborate with artists of all disciplines to deliver thought-provoking programming that engages our audience in an immersive environment.
Online Sales
Gamut Gallery is setting up their online store. Check back or email/call for purchase information.
Online Store
Gamut Gallery has an external system for taking orders, separate from this website.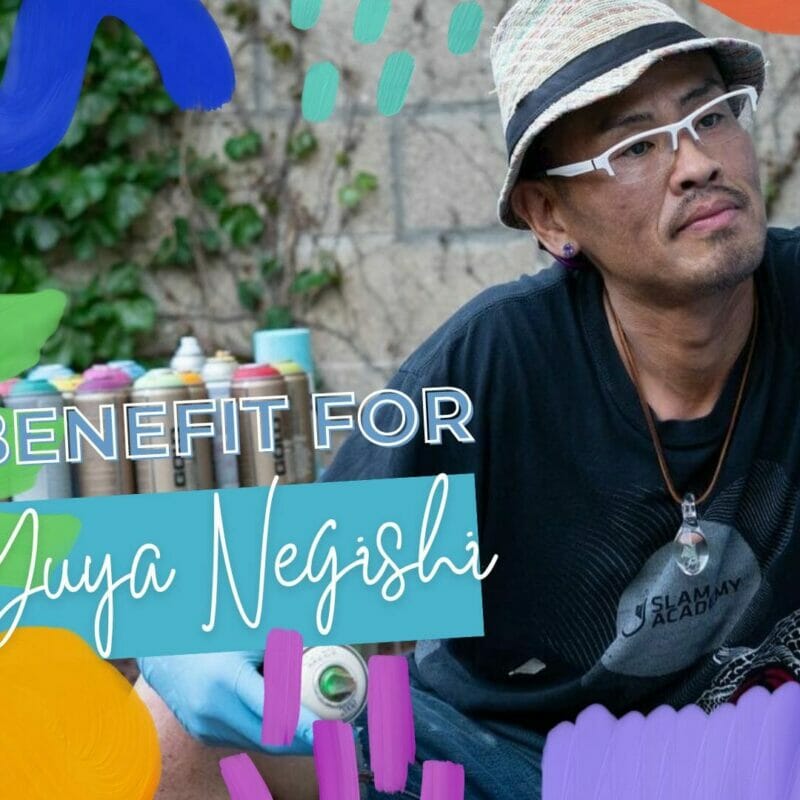 Fundraiser
Benefit for Yuya Negishi
Join us for a special night of art, love, and support at Gamut Gallery's Benefit Fundraiser for Yuya Negishi!
Thu Oct 5
7:00pm - 10:00pm
At Gamut Gallery
$20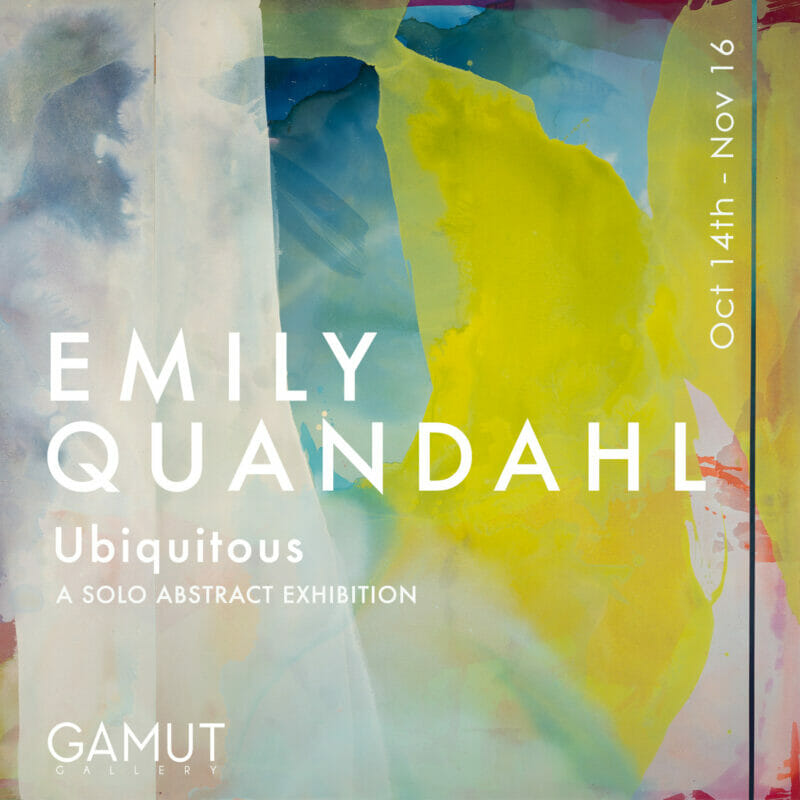 Exhibition
Ubiquitous
A solo exhibition featuring Emily Quandahl's ethereal abstract compositions connecting her past, present and future.
Sat Oct 14
7:00pm - 10:00pm
At Gamut Gallery
$15