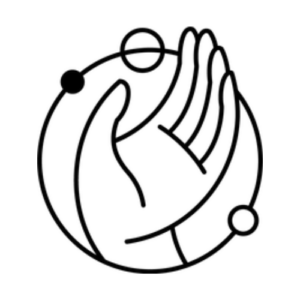 Constellation Acupuncture & Healing Arts
Local Business

Image: Logo image of hand inside a circle
Constellation Acupuncture & Healing Arts is a Chinese medicine clinic in Northeast Minneapolis, offering acupuncture, herbal medicine, cupping therapy, craniosacral therapy, bodywork, and breathwork. We believe the body can heal itself – and we're here to guide the process with inspired, affirming, accessible, and LGBTQIA2S+ supportive healthcare services for mind, body, and spirit. We support patients with wide range of health concerns including acute and chronic pain, digestive health, reproductive health and fertility, mental health, chronic disease management, and more. Our team of experienced clinicians works with each patient to create personalized and comprehensive treatment plans to support whole self health and wellbeing.
Art-A-Whirl Main Page
Constellation Acupuncture & Healing Arts is open on Saturday of Art-A-Whirl weekend.
Our clinic recently moved to NE Minneapolis and are excited to meet our local NE neighbors! What better time to connect with our local art community than during Art-A-Whirl?!
Stop on by between 4-6pm on the Saturday afternoon of Art-A-Whirl to:
See our new beautiful space

Meet our practitioners

Have some snacks

Try a Chinese herbal decoction

Get a free ear seed treatment!
And find out how Chinese medicine can support you in your health and creative practice.
(And we have tons of free parking in our lot off of Cleveland Ave NE!)