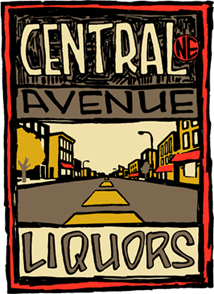 Central Ave Liquor Store
Beverage · Sponsor

Image: Central Ave Liquor Store
Central Avenue Liquors is an independent, locally owned business, managed by a husband and wife team from Northeast Minneapolis. We value integrity, believe that focusing on our community and acting locally builds a stronger community. What we value is prominently displayed on our central avenue awnings.
Delivery now available!
Art-A-Whirl Main Page
Central Ave Liquor Store is open on Friday, Saturday & Sunday of Art-A-Whirl weekend.