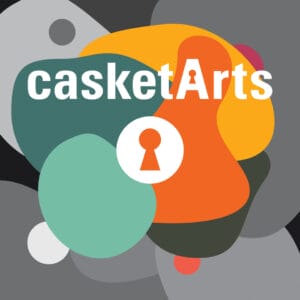 Casket Arts Building
Local Business · Sponsor
1 experience
Image: CasketSqLogo
The Casket Arts Community comprises three beautifully renovated old factory buildings in the Northeast Minneapolis Arts District, plus the NE Sculpture Gallery Factory and outdoor sculpture park. Within the three buildings, you will find over 150 artists working in various media.
Visit the studios for open studios every month on Second Saturdays 11am – 4pm (closed in July/August for summer holiday).
Check out the building's social media directory to learn more about individual artists!