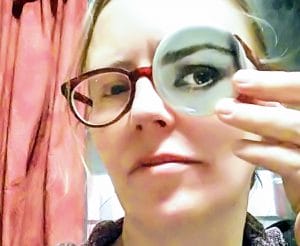 Bleeding Hearts Studio
Professional Gallery

Image: Bleeding Hearts Studio
Bleeding Hearts Studio is a delightful oasis in the heart of the arts district. It is a gallery and performance venue like no other, spilling into the great outdoors, with lounge space galore to rest your weary soles.
Garage Collage
Experience the art of collage in our spacious garage studio. Flex your artistic muscles and create your own collage button! There will be musical guests performing Friday and Saturday.
This year's featured artist is Jeff Nichols, aka Ghostbridge. His collage work investigates multiple viewpoints and narratives that coexist with their difficulties and contradictions.
Our studio is a collaboration of family and friends: visual artists, musicians, and writers. Hop off the trolley, come see our chickens, and celebrate our sixth year with live music, art, & fun for all ages!
Peace!
Online Sales
Bleeding Hearts Studio takes online orders for pickup through this website.
Loading Hours...
Commissions
Bleeding Hearts Studio takes commissions.
Online Store
Paintings and Portraits
A writer in real life with a BA in English from Augsburg, Cheri Johnson is interested in the intersections of nature and culture, and she likes to use recycled and natural materials whenever she can! Her artwork is the heart and soul of Bleeding Hearts Studio!
Jenée Nederloe, ringleader and creator of Bleeding Hearts Studio, has been an artist since she could hold a crayon. Her day job is working as a surgical tech (with bleeding hearts), and in her free time, she enjoys her family and gardens (with bleeding hearts). She likes making quirky gifts and does portraiture in a variety of mediums on commission.
Music by Julie Johnson (badass flutist)
Based in Minneapolis, flutist and composer Julie Johnson brings her distinct sound and approach– rougher and more soulful than a typical classical sound, yet more pure than a typical jazz player's–to many multi-genre projects, including places where, she's been told, the flute doesn't belong. As a creator and a performer of new music, Julie's work walks the line between composition and songwriting, art music and popular music, between genres as seemingly different as classical and blues. A finalist for the McKnight Fellowship for Performing Musicians and a winner of grants from the Minnesota State Arts Board, the American Composers Forum, the Lanesboro Arts Center, Springboard for the Arts, MacPhail Center for Music, MRAC, and a Banff Centre residency, she plays in many styles, working to bring both the flute and her audiences to music they haven't been in contact with before. Most recently she released a live-performance video series, "Looping in My Living Room" available on https://julieflute.net/store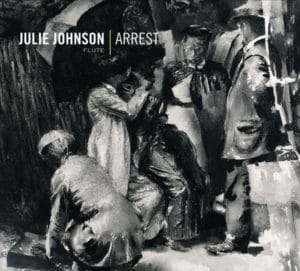 Julie Johnson Arrest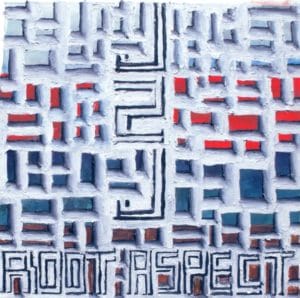 J2J Root Aspect
ANTHELION PROJECTS
Under certain rare atmospheric conditions, a luminous spot or halo will appear at a point on the horizon opposite to the sun.
This is an anthelion.
The Anthelion Projects are video responses to a variety of meaningful encounters, whether artistic, oneiric, textual, existential, or phenomenological.
The intent behind Anthelion Projects is collaboration- a shared endeavor in which writers, artists, and thinkers come together to share ideas, explore the boundaries of their discipline, and discover new ways to approach their work.
If this sounds interesting to you, please reach out via the Contact page. For more information, go to https://anthelionprojects.com
You can also email AnthelionProjects@gmail.com.
Charles Conley is a writer, artist, and Operator of Anthelion Projects. He has received fellowships from the Fine Arts Work Center and the Sozopol Fiction Seminars. His work has been published in Bellevue Literary Review, North American Review, Southern Review, and Harvard Review. His multimedia work in video and sound design includes the Corona Lectures and the Absence collaboration with painter James Holmberg. His MFA in fiction is from the University of Minnesota, and he lives in NE Minneapolis.
Photography Prints
Shadows & Light; a Reflection Series
These photos expose my delight in how objects can bend, absorb, reflect, and focus the sun. Shadows invite mystery and imagination. Light dazzles with color or a razor of white. When the camera can show how I feel about the subject, it makes me happy.
Photography by Jenée Nederloe
Pricing is for a medium print, matted. Sizes vary
If interested in a larger print or framed print, please let me know!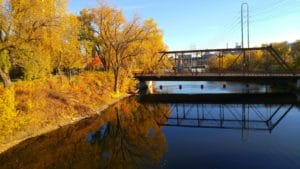 Train Bridge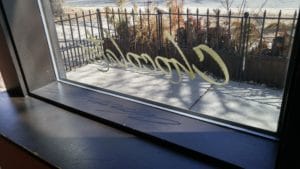 Chocolates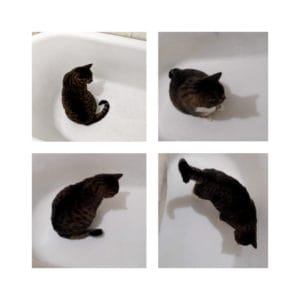 Henri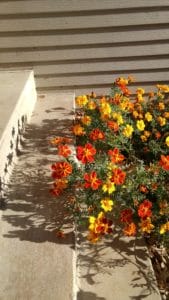 Marigolds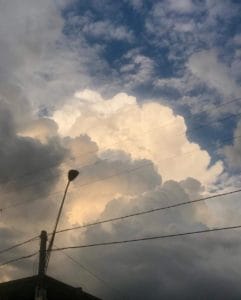 Rain Cloud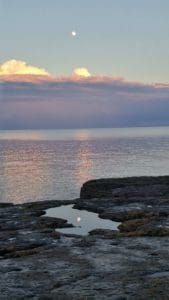 North Shore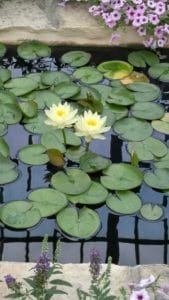 Lily Pads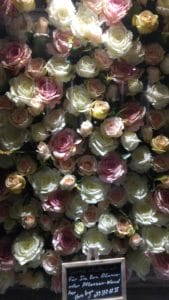 Roses in Zürich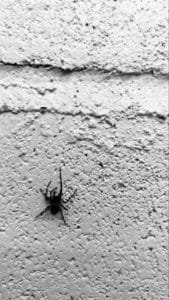 Spider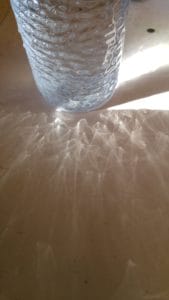 Ideal Diner Cup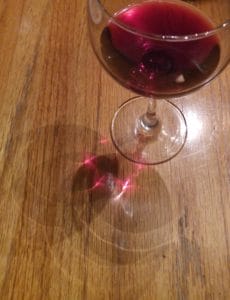 Wineglass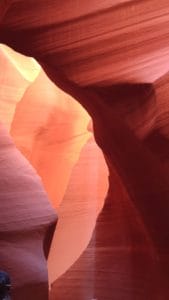 Lower Antelope Canyon #1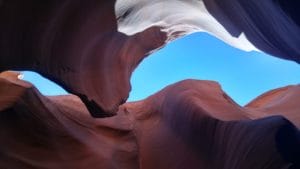 Lower Antelope Canyon #2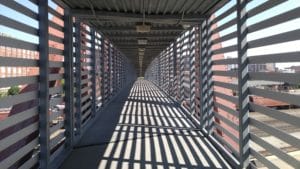 KC Walking Bridge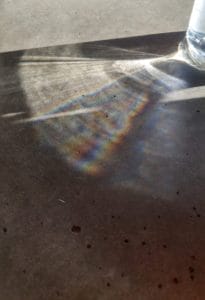 Rainbow on cement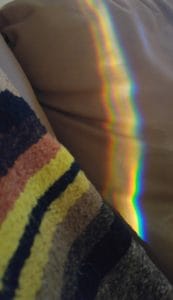 Rainbow and blanket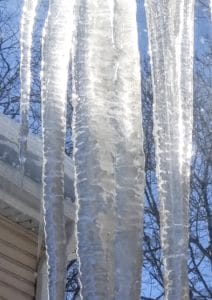 Icicles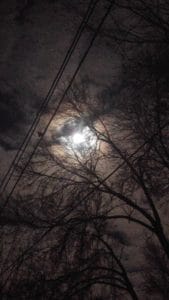 Lunar Halo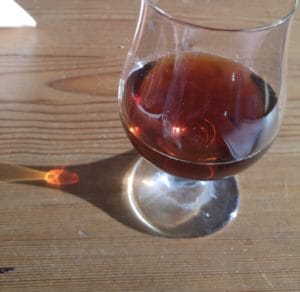 Whiskey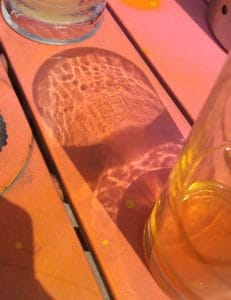 Grumpy's Pint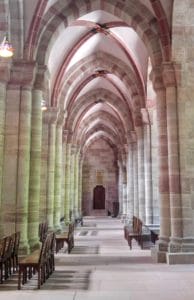 Swiss Cathedral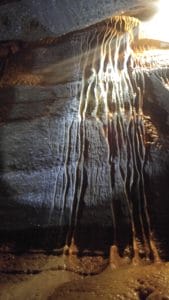 Cave Bacon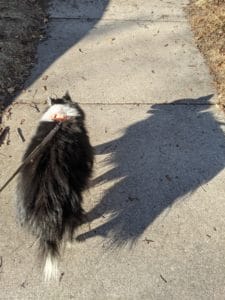 Inner Beast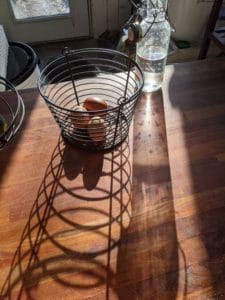 Egg Basket & Water Bottle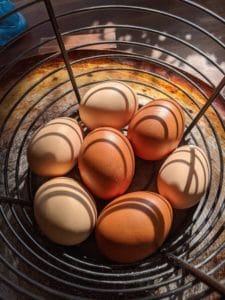 Eggs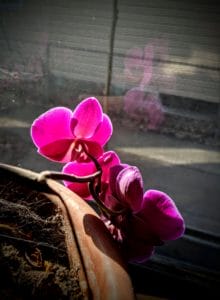 Orchids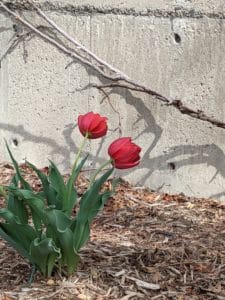 Tulips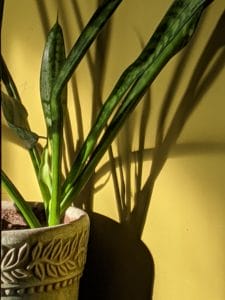 Snake Plant
Keychain/ Bottle Openers
Oh, Fer Fun! It's a keychain that can open yer beer or pop! These are lovingly created by Jenée Nederloe
I would describe myself as an image farmer. I have a keen interest in all things vintage, science-y, travel-related, and absurd.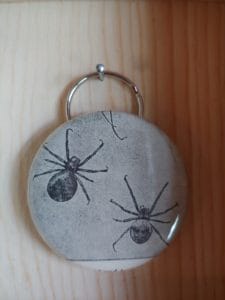 2 Spiders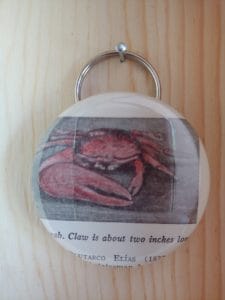 2″ Claw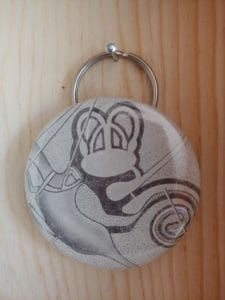 Anatomy of Ear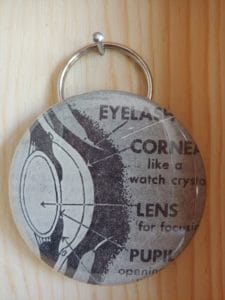 Anatomy of the Eye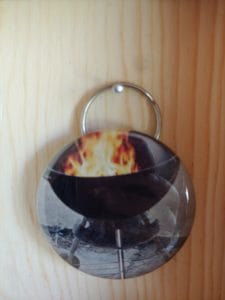 BBQ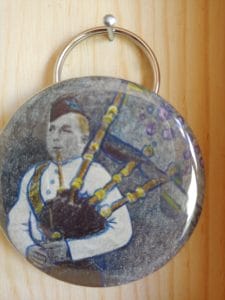 Bubble Bagpipes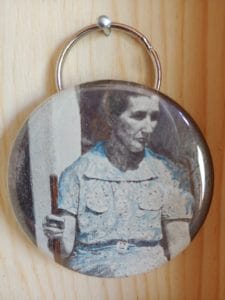 Butter Churner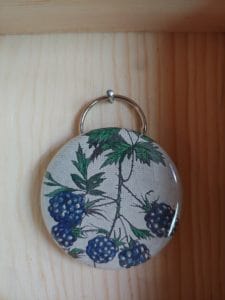 Blackberries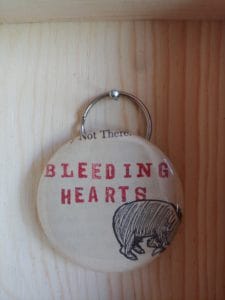 Bleeding Hearts Eeyore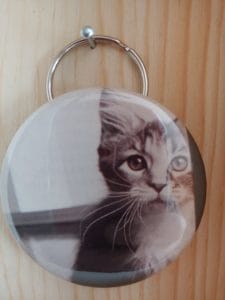 Cat #1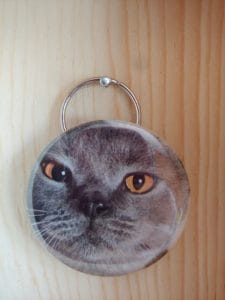 Cat #2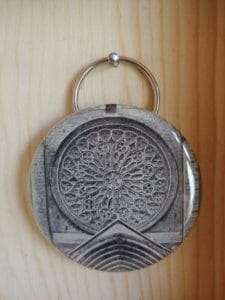 Cathedral #1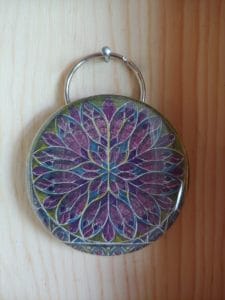 Cathedral #2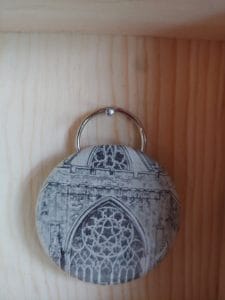 Cathedral #3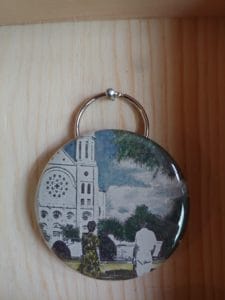 Cathedral #4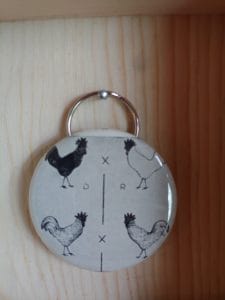 Chicken genes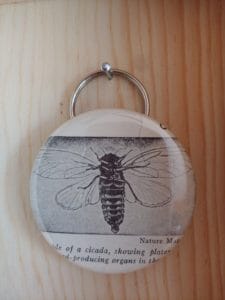 Cicada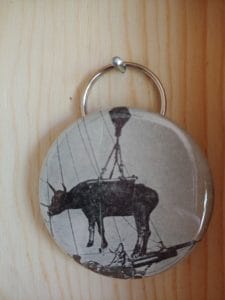 Cow Shipping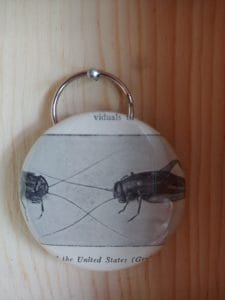 Crickets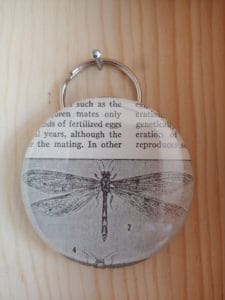 Damselfly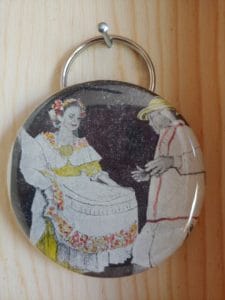 Dancers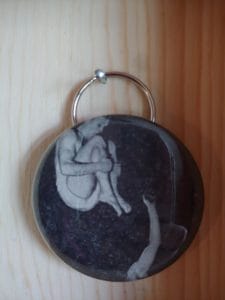 Diving #2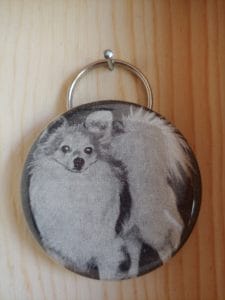 Dog #1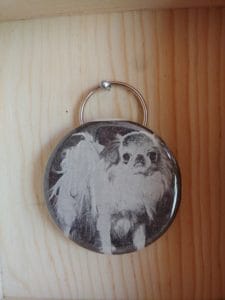 Dog #2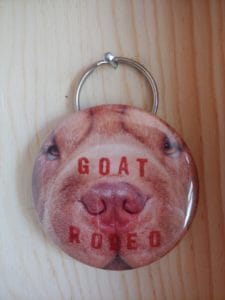 Dog #3- Goat Rodeo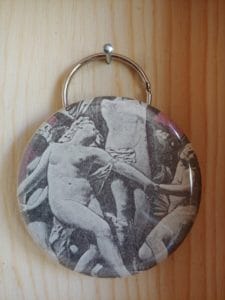 End of Social Distancing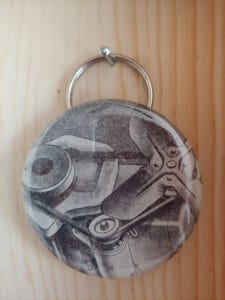 Engine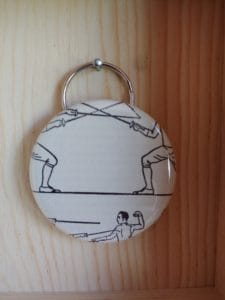 Fencing #1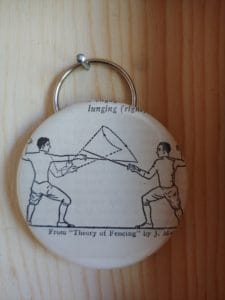 Fencing #2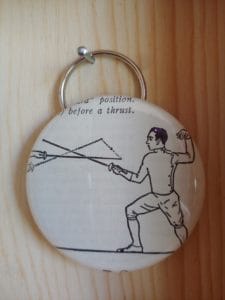 Fencing #3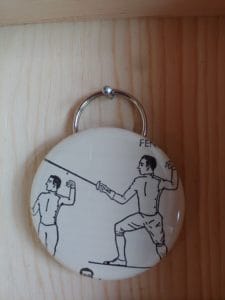 Fencing #4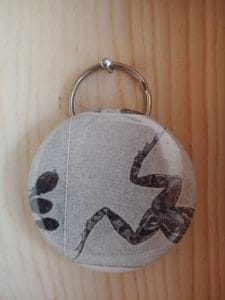 Frog Mom & Babies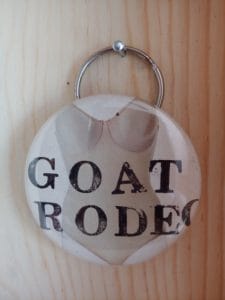 Girdle- Goat Rodeo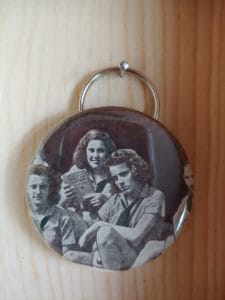 Girl Scouts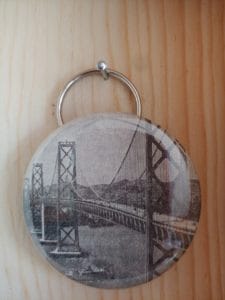 Golden Gate Bridge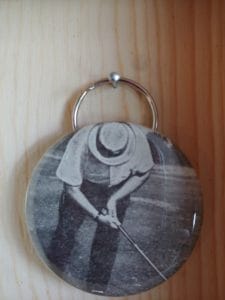 Golf #1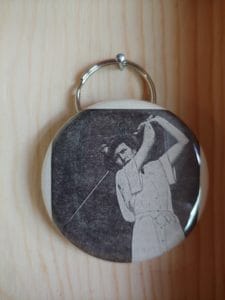 Golf #2
Golf #3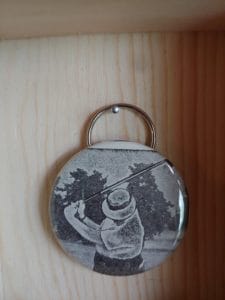 Golf #4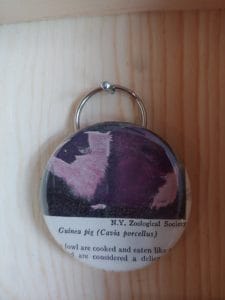 Guinea Pig (delicacy)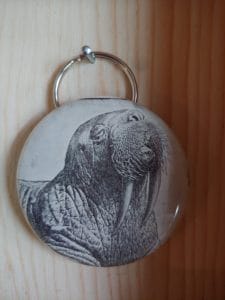 Happy Walrus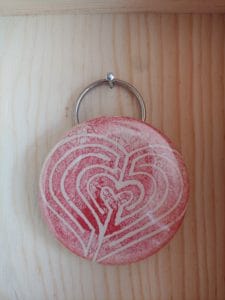 Heart Labyrinth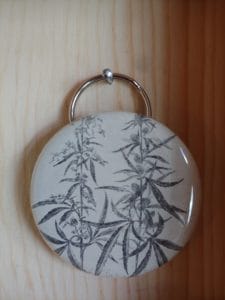 Hemp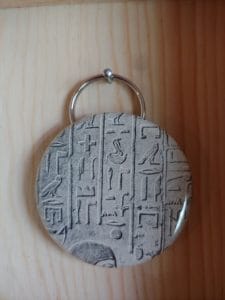 Hieroglyphs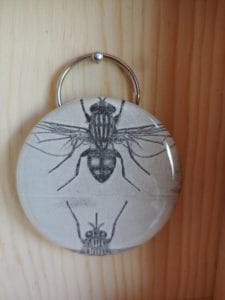 House Flies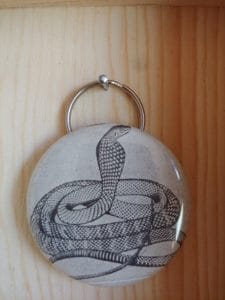 Le Serpent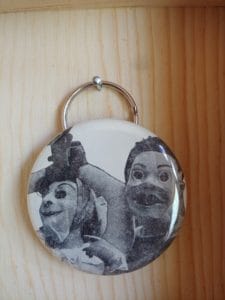 Mardi Gras #1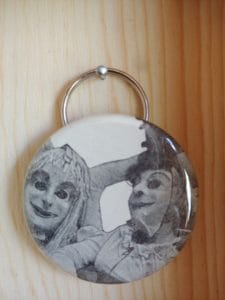 Mardi Gras #2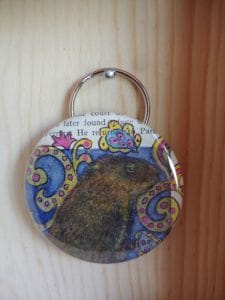 Marmot Returned to Paris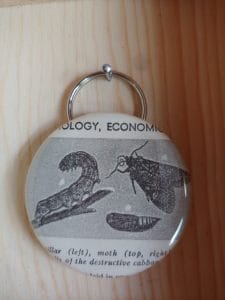 Moth- Life Cycle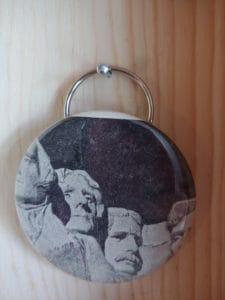 Mount Rushmore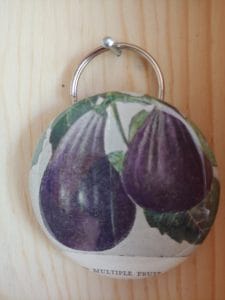 Multiple Fruit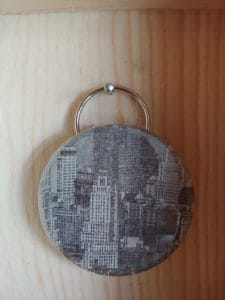 NYC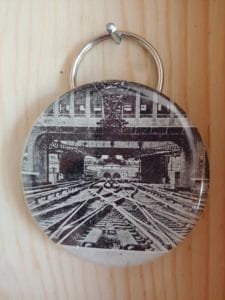 NY Train Tracks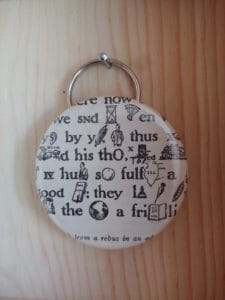 Old School Emoji's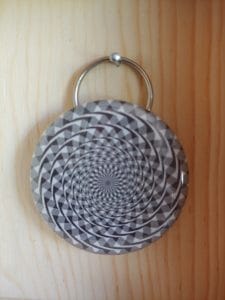 Optical Illusion #1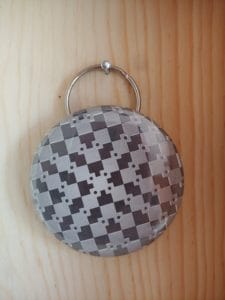 Optical Illusion #2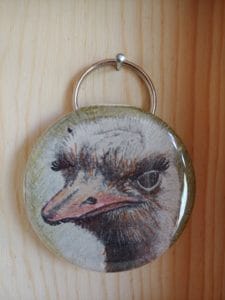 Ostrich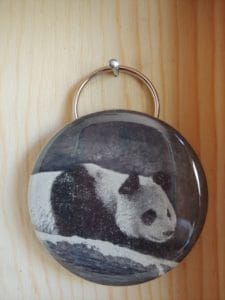 Panda #1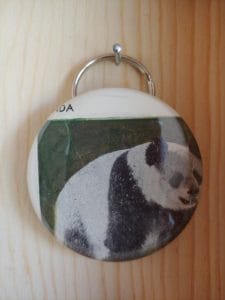 Panda #2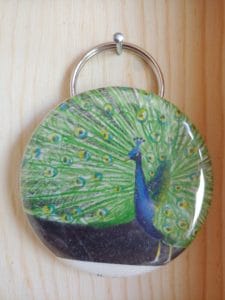 Peacock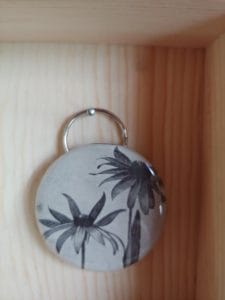 Rudbeckia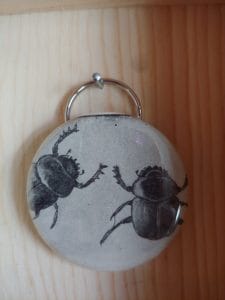 Scarabs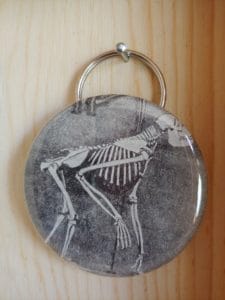 Skeleton #1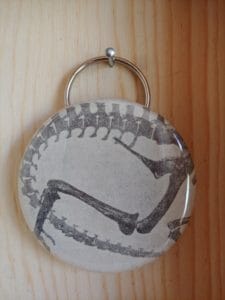 Skeleton #2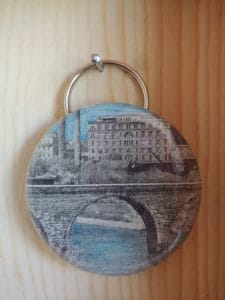 Stone Arch Bridge
Street Merchant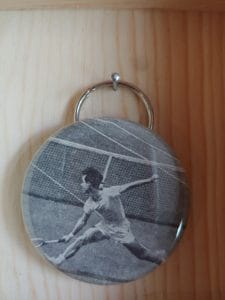 Tennis #1
Tennis #2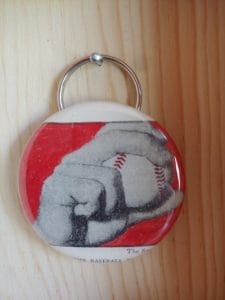 The Baseball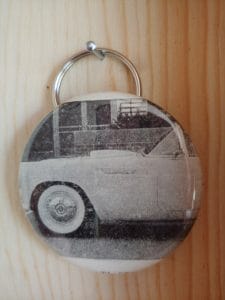 Thunderbird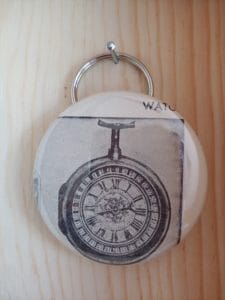 Watch
Magnet Sets
Gifty items by Jenée Nederloe
If you're over a certain age, you know Dick & Jane. Early reading primers bring back such a sense of nostalgia!
Some other sets listed here are whimsical or otherwise visually striking.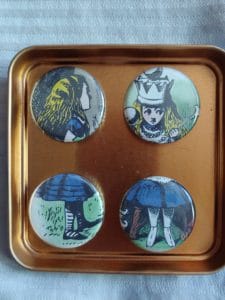 Alice & Alice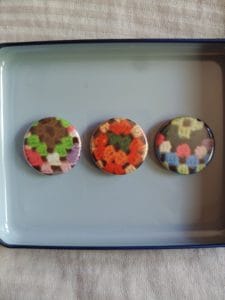 Crochet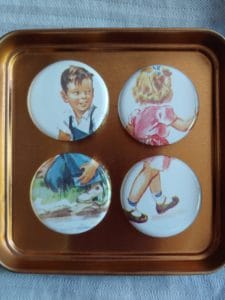 Dick & Jane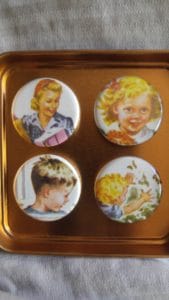 Funny Sally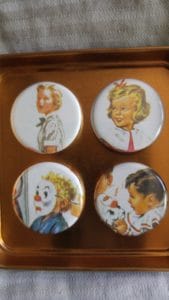 Funny, Funny Sally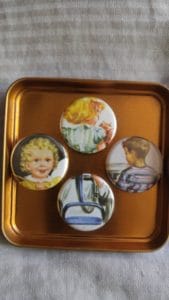 Go Jane Go!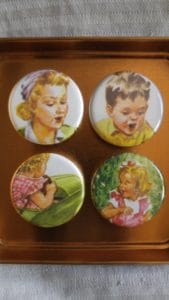 Go Sally Go!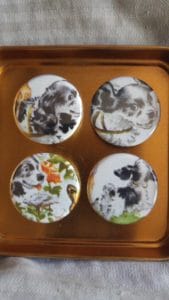 Go Spot Go!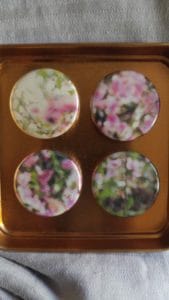 Les Fleurs #1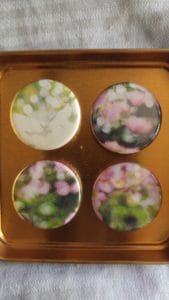 Les Fleurs #2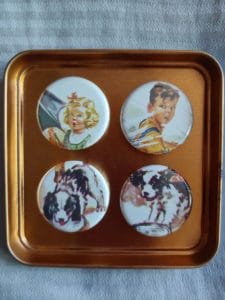 Oh no, Spot!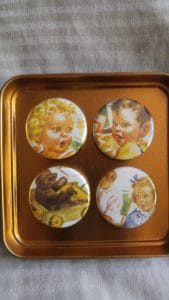 Oh no, Tim!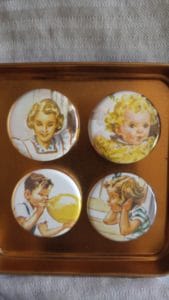 Oh, Dick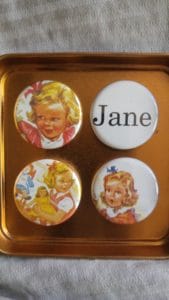 See Jane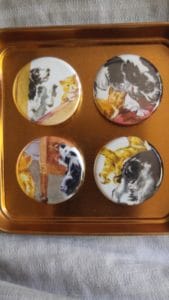 See Spot and Puff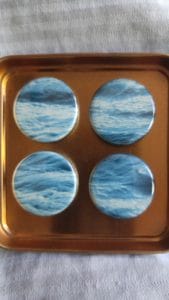 The Sea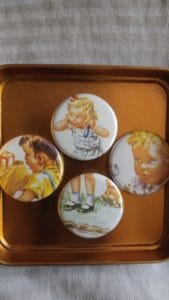 WTF, Dick
Compact Mirrors
These sweet little makeup mirrors are created by Jenee Nederloe and are farmed from advertisements. They are fun for photo ops!
In a deeper sense, they represent our fascination with beauty standards (often unattainable). in doing this project I saw the racial disparity in mainstream advertising and made every effort to include images of people of color.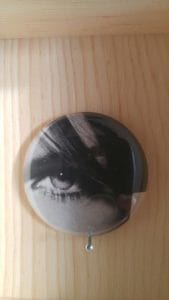 Mirror B/W Eye #1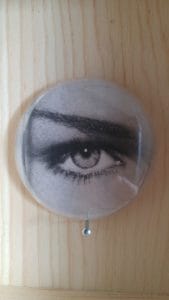 Mirror B/W Eye #2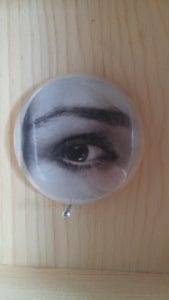 Mirror B/W Eye #3