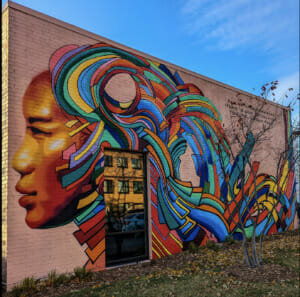 Artspace Jackson Flats
Professional Gallery

Image: JF Gallery Mural
Artspace Jackson Flats creative space seeks to build community through arts engagement of all mediums, accessible to audience and creatives alike. Through partnerships and collaboration, from incubation to well established, we strive to provide a safe environment to grow individually and as a whole.
The Jackson Flats Gallery has two galleries. Our larger East Gallery has restrooms, a kitchenette and has some ability to provide privacy. Our West Gallery is smaller and is also used as a lobby and entrance to resident units. Access to each gallery can only be gained with the use of resident key fobs. Both galleries are wheelchair accessible.
Online Sales
Artspace Jackson Flats does not currently take online orders. Email or call for purchase information.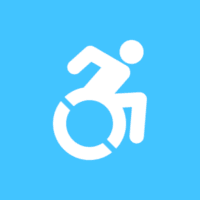 Artspace Jackson Flats is considered mobility accessible.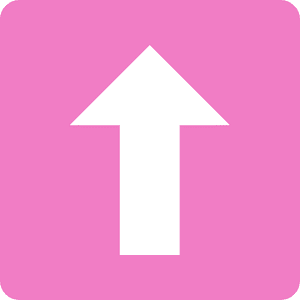 Elevator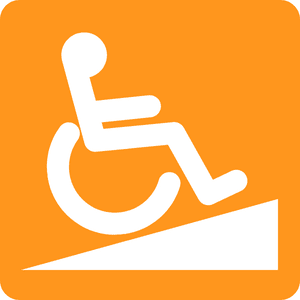 Ramp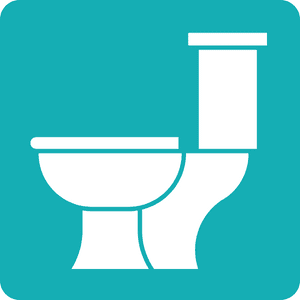 Restroom